Google accused of tracking school kids after it promised not to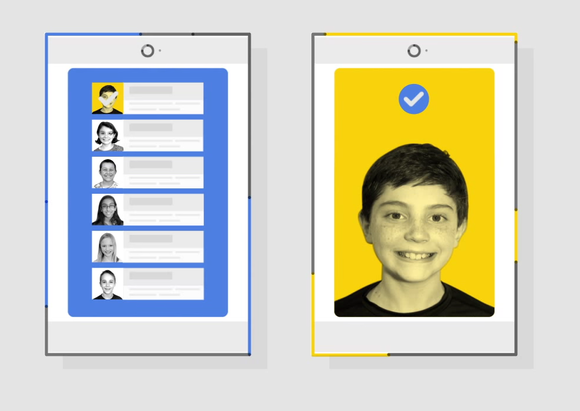 Google has been collecting information about schoolchildren's browsing habits despite signing a pledge saying it was committed to their privacy, the Electronic Frontier Foundation said in a complaint filed Tuesday.
But the EFF has some issues with the way Google delivers those services. It says the company records everything students do while they're logged into their Google accounts, regardless of the device or browser they're using, including their search history, the search results they click on and the videos they watch on YouTube.
Google aggregates and anonymizes the data collected through its education services, the EFF said, but not when the students are using other Google services. And it argues that truly anonymizing data is "difficult to the point of being impossible," especially when it's tied to identifiable accounts at the time of collection.
In light of the pledge, the EFF says, Google's collection of student data amounts to an unfair or deceptive business practice. It wants the FTC to investigate, force Google to destroy the student data it's collected, and bar it from collecting any more.
Google declined to discuss the specifics of the EFF's allegations but provided a statement: "Our services enable students everywhere to learn and keep their information private and secure. While we appreciate EFF's focus on student privacy, we are confident that these tools comply with both the law and our promises, including the Student Privacy Pledge."
The EFF apparently won at least one concession from Google. It had an issue with the way the Chrome Sync feature in the Chrome browser is turned on by default in Chromebooks and shares student data across different Google services. Google told the EFF it would soon disable that setting in Chromebooks sold to schools.
"While that is a small step in the right direction, it doesn't go nearly far enough to correct the violations of the Student Privacy Pledge currently inherent in Chromebooks being distributed to schools," the EFF said.